In October 2020, the frozen berry sorting line started operating. Now we can clean and optical sort frozen berries like blackcurrants, sea buckthorns, cranberries, lingonberries, wild blueberries, etc. It is an opportunity to increase berry production for all Latvian growers.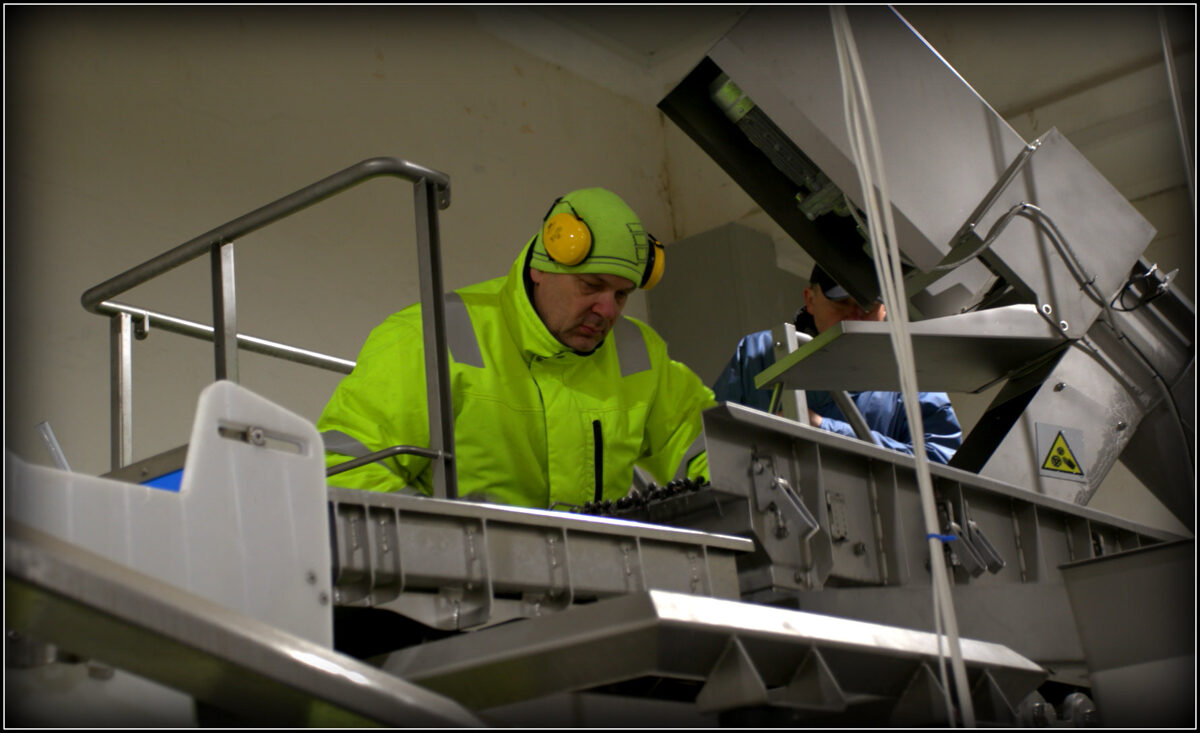 The following plants are still available for the beginning of season 2019:
Large plants (50-80 cm):
Tisel – 14 700 plants




Tihope – 11 100 plants




Ben Tirran – 32 000 plants



Small plants (25-45 cm):
Tisel – 14 500 plants




Tihope – 2 500 plants




Ruben – 31 000 plants




Ben Tirran – 18 900 plant

s
Reservation for autumn also 2019 is opened!
Just contact us [email protected]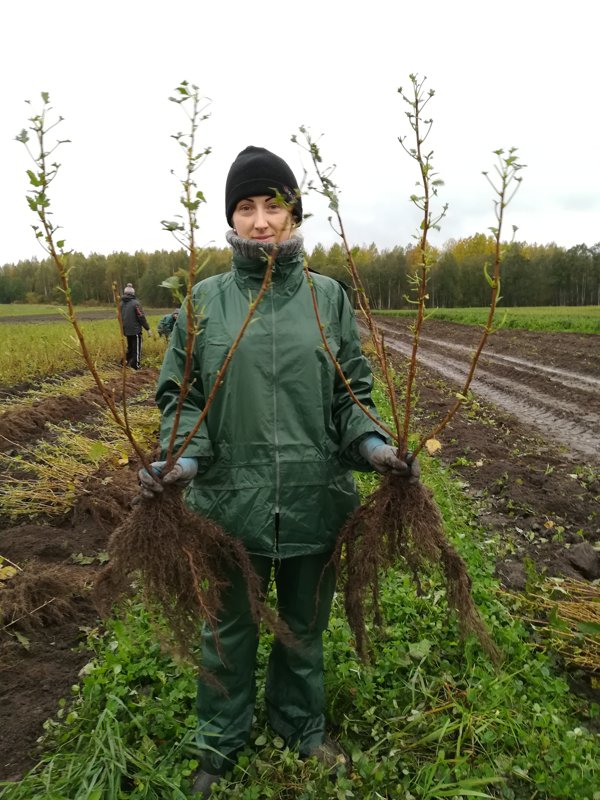 Hi, colegues!
We will all meet in 6th International Blackcurrant Conference In Angers From 6th To 8th June 2018. All of us will be there, because we want to know something new and usable regarding blackcurrant industry. Together with IBA we prepared a survey, in order to know more about situation in blackcurrant industry. I invite you to share your point of view so that we can gather experience all of us together and get the analytical data. It takes just a few minutes, please fill this - survey!
Results will be presented for all of us during the conference.
Good crops and great deals for all of us!